Careers
We help our employees build careers.
Our commitment to career development separates us from the rest. Employees at AIS Technologies Group start with a job, but end up with a career. We do this through two vehicles – a strong commitment to promotion from within, supported by significant investment in training and development. AIS Technologies Group actively manages career progression, as we work with individual employees to help them achieve their goals. Unlike many companies who want to keep employees in the same job over the long term, AIS Technologies Group has a strong policy of promoting from within, which means we want people to take on different jobs, learning multiple skills across a variety of products, as well as progressing to higher levels in the company. A lot of doors open when you work at AIS Technologies Group.
We are always looking for bright talented people to join our team!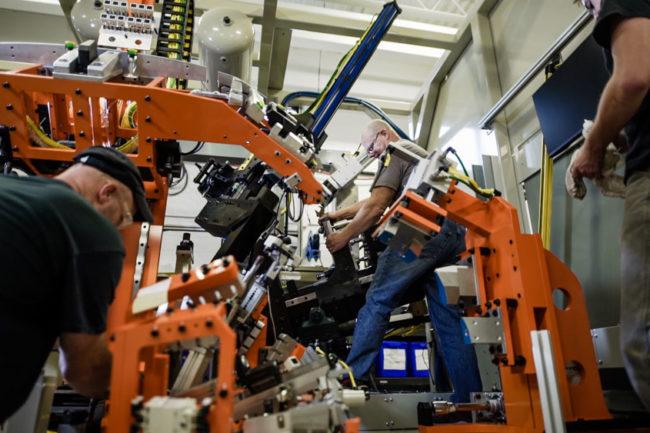 It's the culture that drives us.
There is something in our DNA that drives us to look for ways to make this stronger and more effective. No matter what we have been tasked to do, we cant help asking the question "How can that be better?"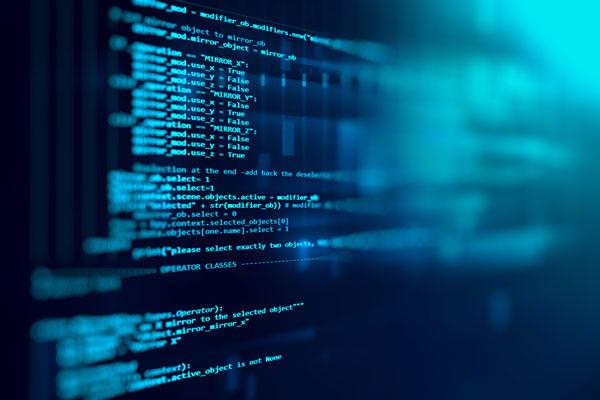 We share our financial success with every employee.
In addition to competitive wages and a full dental package, including dental, health, prescription and wellness coverage for both employee and their family, AIS Technologies Group offers profit sharing and RRSP matching to every employee.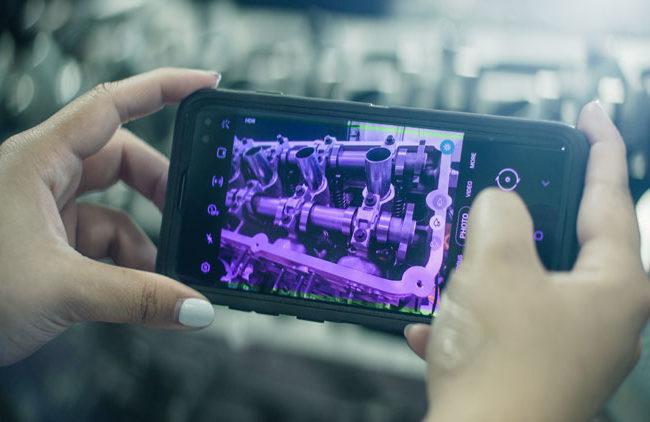 BENEFITS
At AIS Technologies group we encourage new ideas and are open to learning from each other. We are agile in the sense we never stand still, we move quickly and make it happen. Because we are open and agile we are quick to respond to what our customers request, but we are always taking the initiative to surprise customers with ideas and solutions that they haven't even asked for.
TESTIMONIALS
It is great to work with you again. This is a very high profile project….there is no better company to make it for us.
This system has reduced rework time by as much as 80% and because the technicians are doing fewer steps it has allowed them to work faster, churning more engines out then ever before.
I have personally worked with Radix on a large number of these applications, and have similarly always found them to be highly professional in the overall performance of their work. Radix is somewhat unique, in that their areas of expertise encompass a relatively wide range of direct application technologies.
Want to thank you and your team at AIS for all the support to make this event a success. Appreciate all the hard work to get us to this event and get this job kicked off, more importantly the support to get the gauge designed, built and delivered in the time frame that garnered approval.
Excellent customer service, qualified personnel to help you along with any project that you can throw at them. A company on the forefront of the latest technology.
career_test